work with us
We offer a wide variety of home staging services to clients local to the Des Moines and Central Iowa area. We also offer virtual services for those located a bit further away. Take a look below to see which service best matches your needs. If there is something that we don't offer that you would like, let us know! We're happy to do whatever we can to meet your home staging and interior styling needs.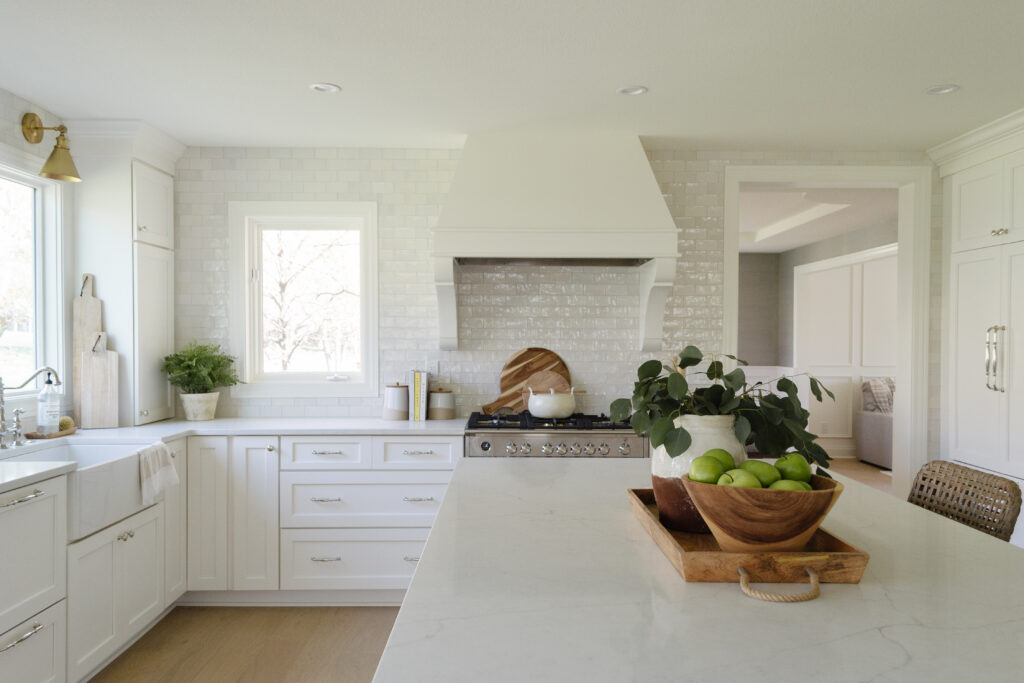 Home Staging
home staging consultation
This a great option for occupied homes that just need a little bit of help, but the homeowners are willing to do the staging work themselves. For this, we will meet the homeowner and/or realtor at the property. We walk through the home and provide ideas and suggestions for both the interior and exterior. We recommend that this occurs before professional photographs. Our suggestions may range from paint changes to furniture re-positioning, de-cluttering, and various other tips that will help the property to best photograph and create a welcoming feel that is universally pleasing for showings. We will leave you with general guidelines to follow for staging homes but suggest that you take notes specific to your property. ​The process typically takes 1 hour.
$185.00
full service home staging
Let us do the work for you. Servicing vacant, new construction, and occupied homes with our home staging techniques to best market the property for a fast and profitable sale. We will conduct an initial walk through of the property. If the house has been previously listed, this is a good time for us to learn what the buyer feedback has been and how we can address that. We will give our suggestions on what rooms we believe would make the greatest impact if staged and listen to any concerns of the client. Following this, we will provide a detailed estimate for furniture and accessories to be rented and the estimated labor charges. Once we have approval, we will select furniture and accessories that reflect the style of the home, climate of the neighborhood, and current design trends.
pricing varies*
accessory stage
Have the furniture but need some accessories to enhance the space? We will conduct an initial walk through to assess what the home needs and establish a timeline. We will then provide an estimate for agreed upon accessories (artwork, pillows, decor) and upon approval, install appropriately to enhance the existing furnishings. Install is $75 per hour with a 2 hour minimum.
pricing varies*
photo/prop stage
Are you a custom home builder and want to capture images of your custom builds styled to perfection before the homeowner's move in? We will bring in furniture and accessories to stage the selected areas so that your professional photographer can photograph the spaces. This is a great marketing tool to sign new clients looking for a custom home builder. The typical time frame for installation and removal is 3 days.
pricing varies*
Color Consult – basic
Are you an investor or flipping a home and not sure what paint selections or hardware finishes to choose? We will happily walk you through the top selections and renovation trends in the current real estate market.
$200.00
custom investor consult
This service is for investors who are looking for a completely custom look for their remodel property. You will receive a design concept with paint colors, flooring, materials, lighting, hardware and any other finish selections needed to transform the space. Our selections are sure to make your property stand out and give you the greatest return on investment. Offered at $75.00/hour, an estimate will be given after initial consultation/walkthrough.
$75.00/hr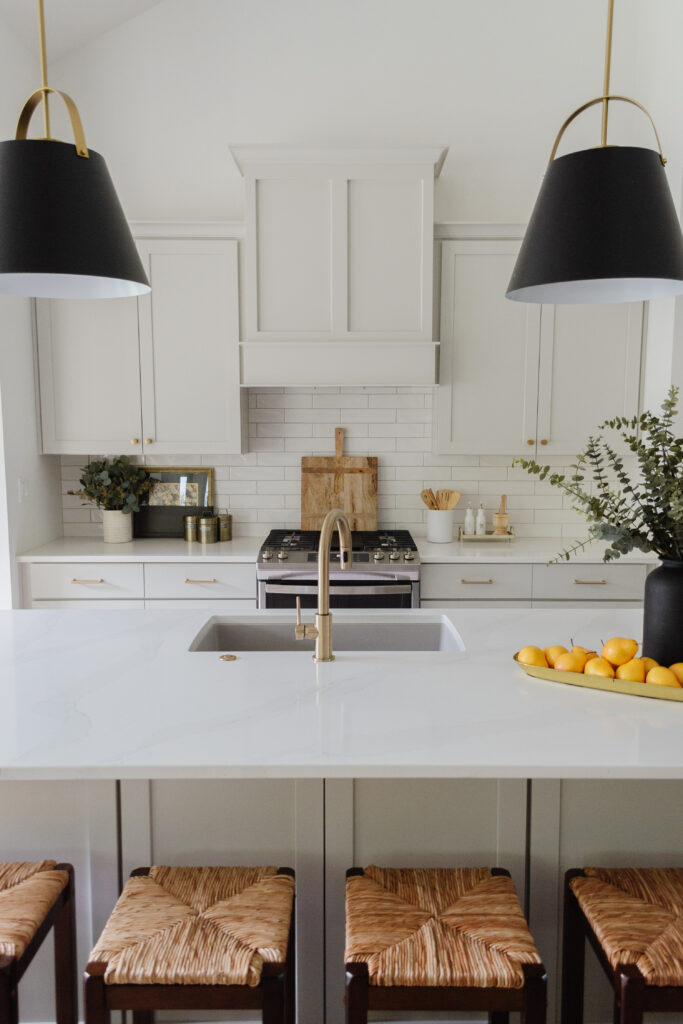 *For in person services, there will be a mileage charge for any locations outside a 40 mile radius of Urbandale, IA.