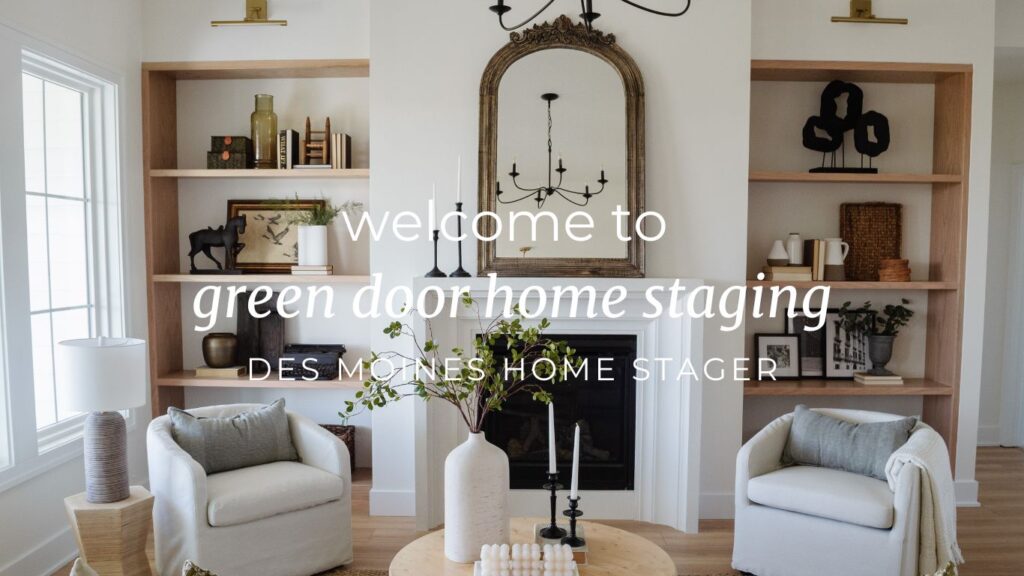 Selling your home is not always easy, we believe it should be. When you work with us, it can be! We offer pre-list consultations and home staging installations ranging from accessory to full furnishing, paint color selections, and more to sell your home faster and for more money than non-staged market competitors.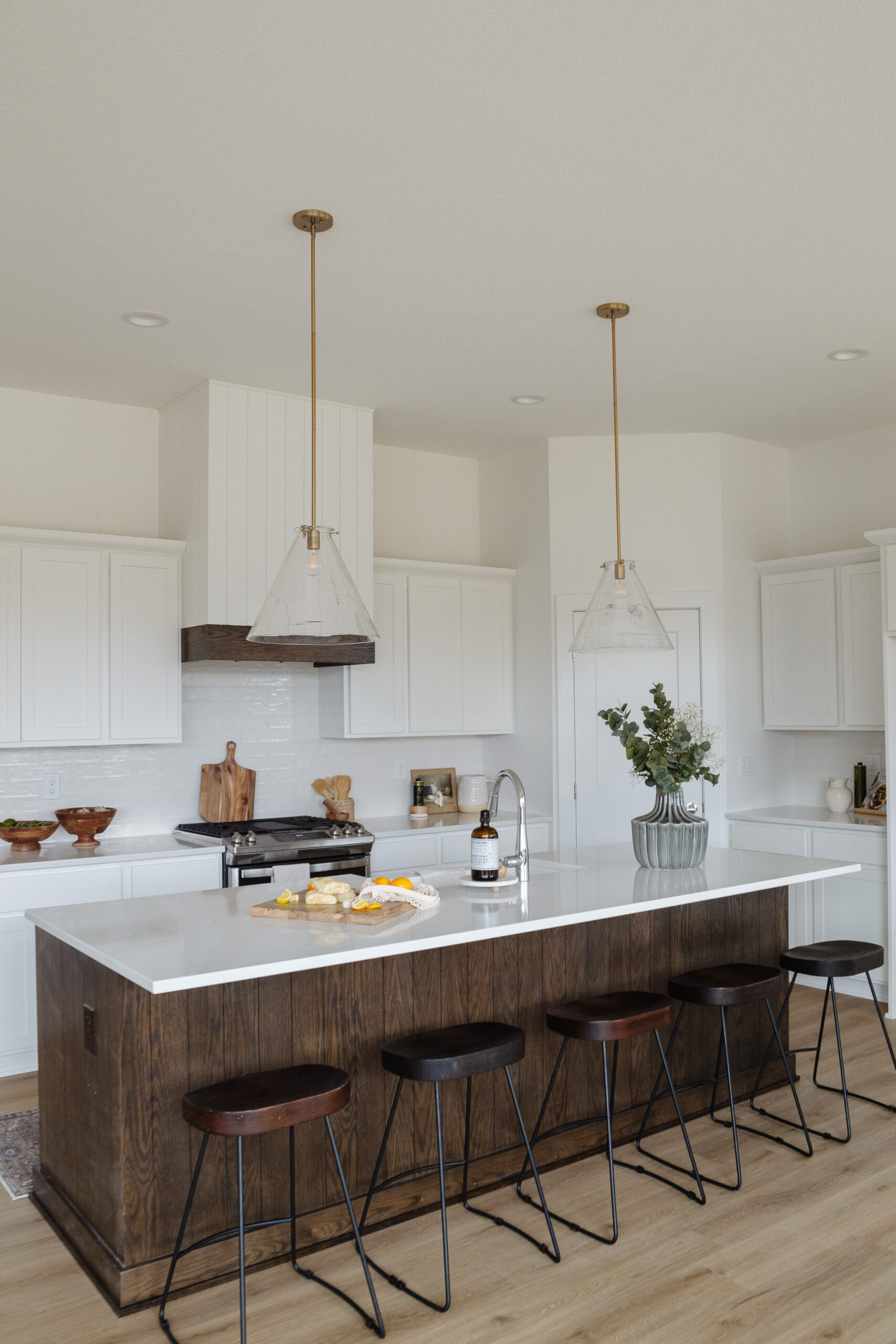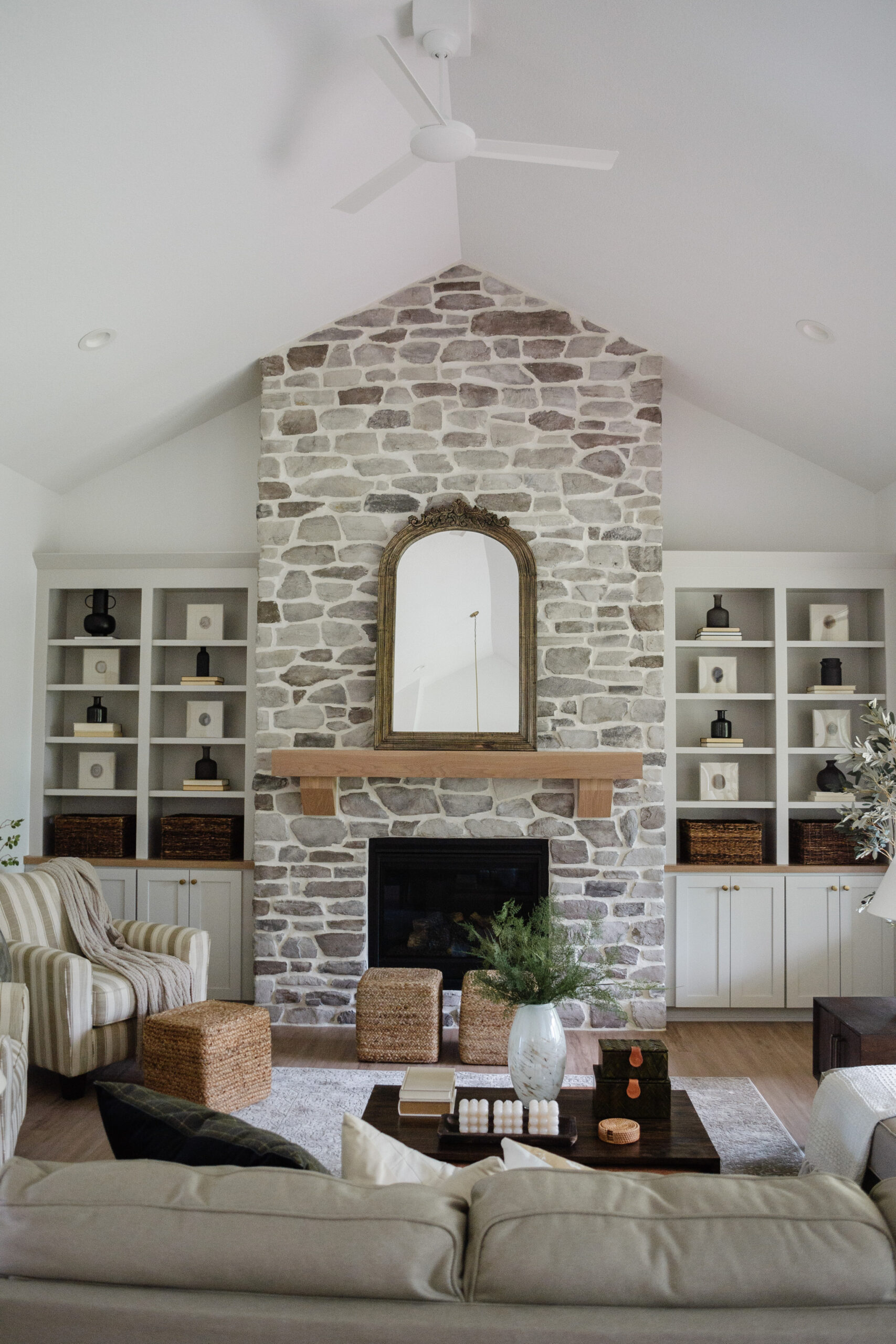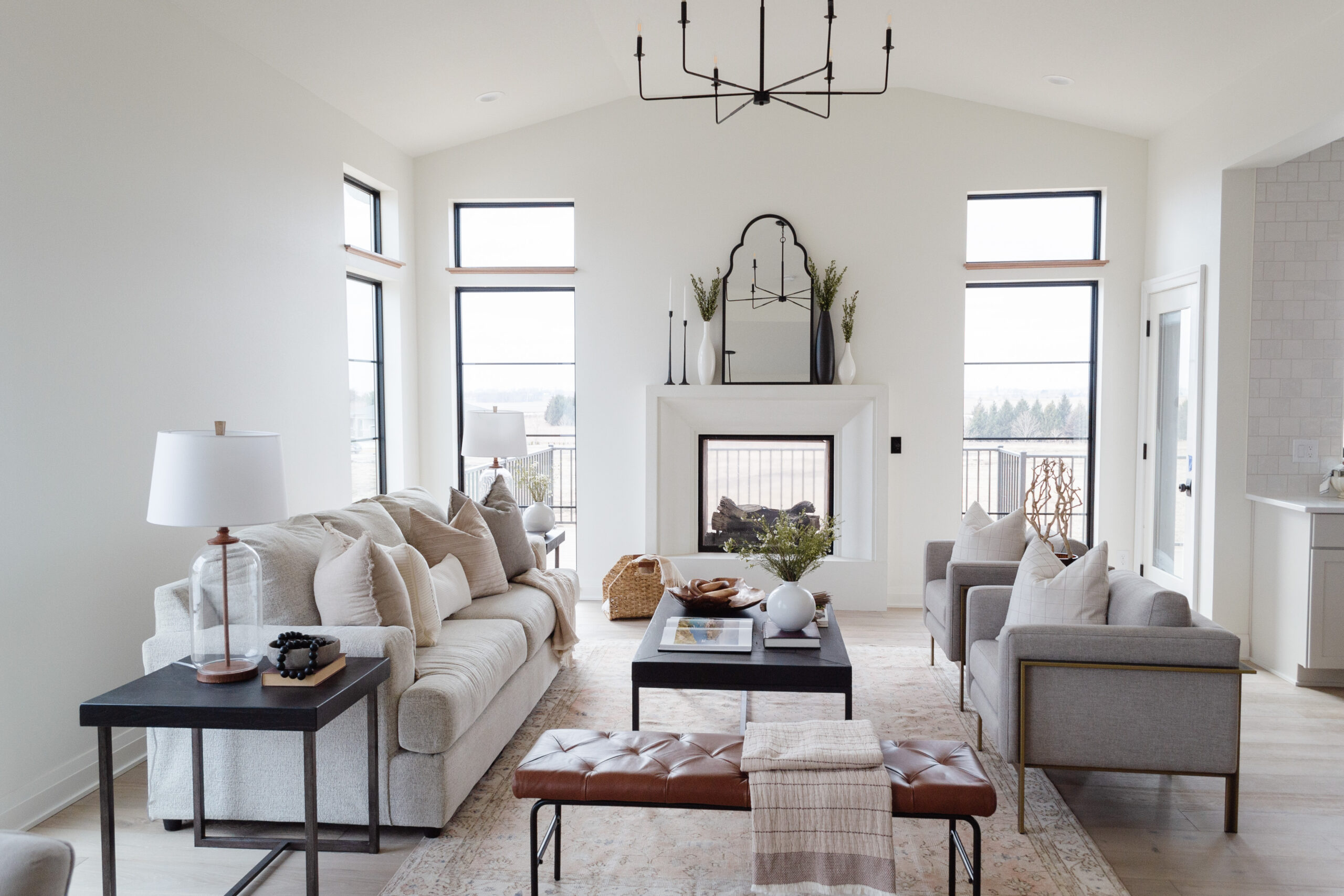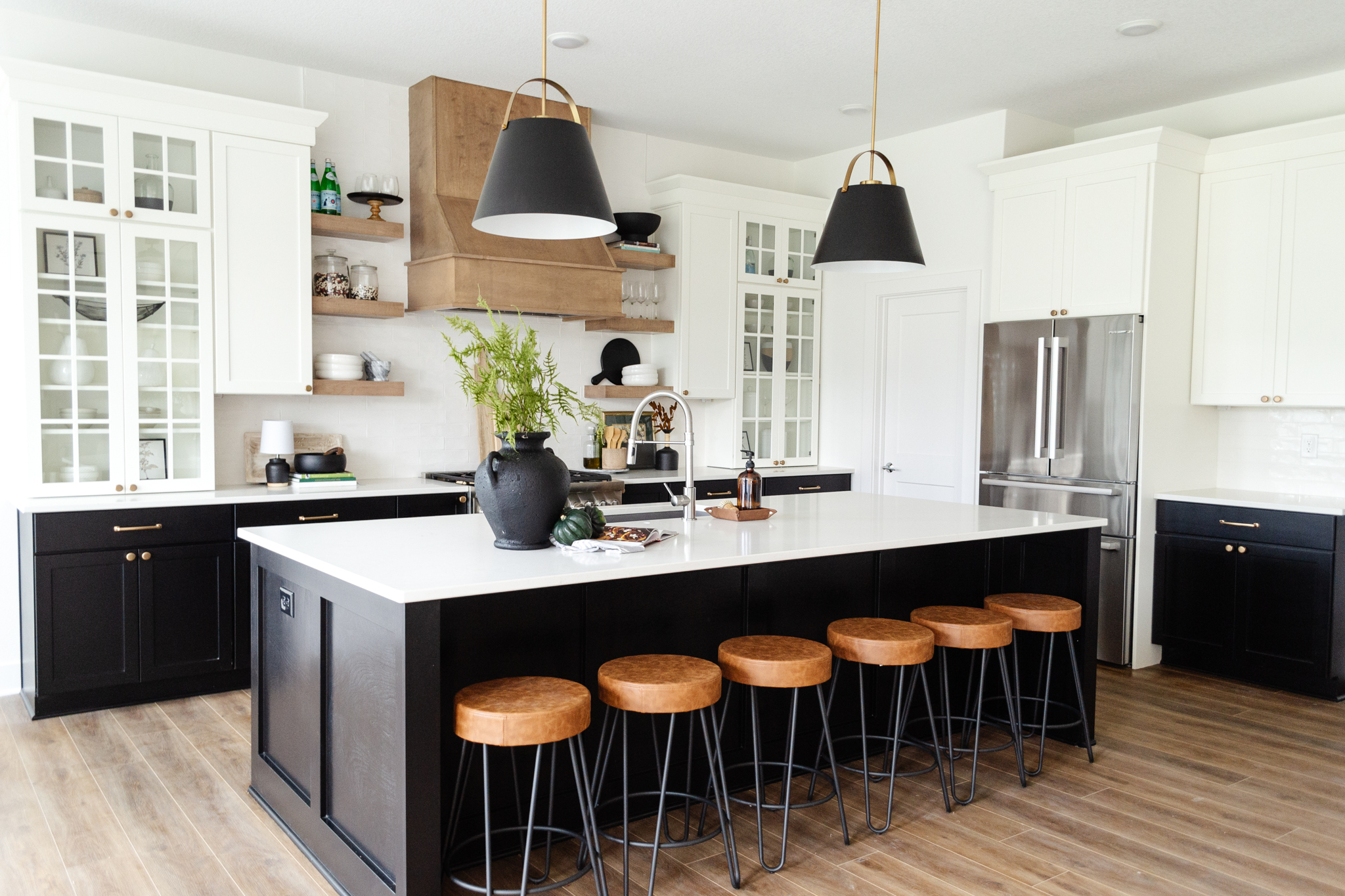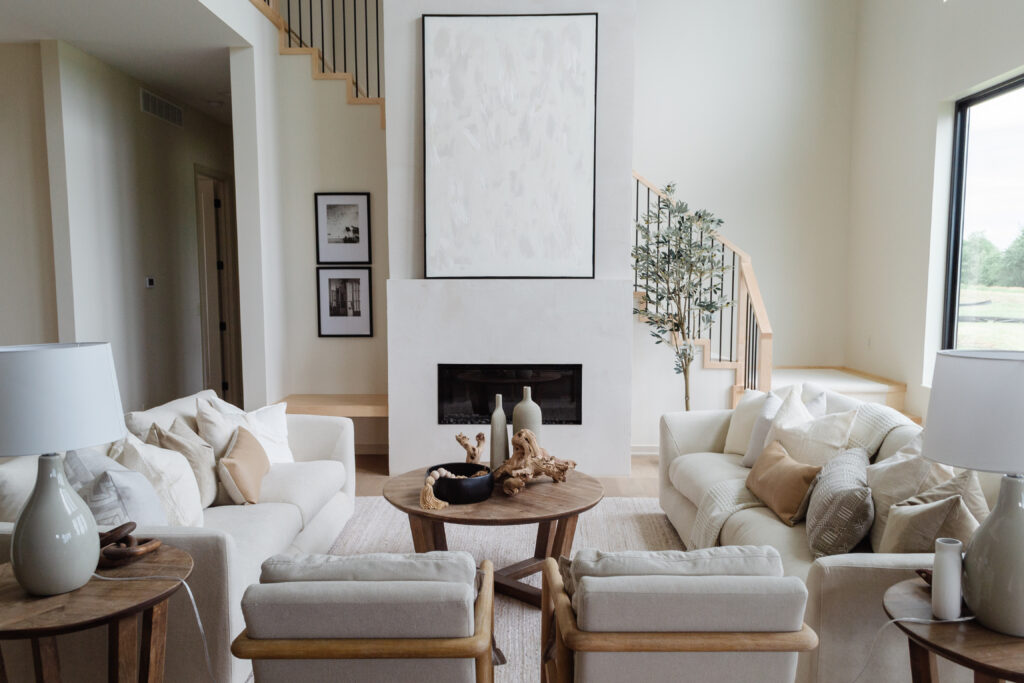 Green Door Home Staging is a referral based staging firm that uses current industry trends, market research, interior psychology and our extensive curated inventory to help you sell your home. We understand the importance of creating a welcoming environment that feels comfortable the second you walk through the door.
Luise Morris, Founder.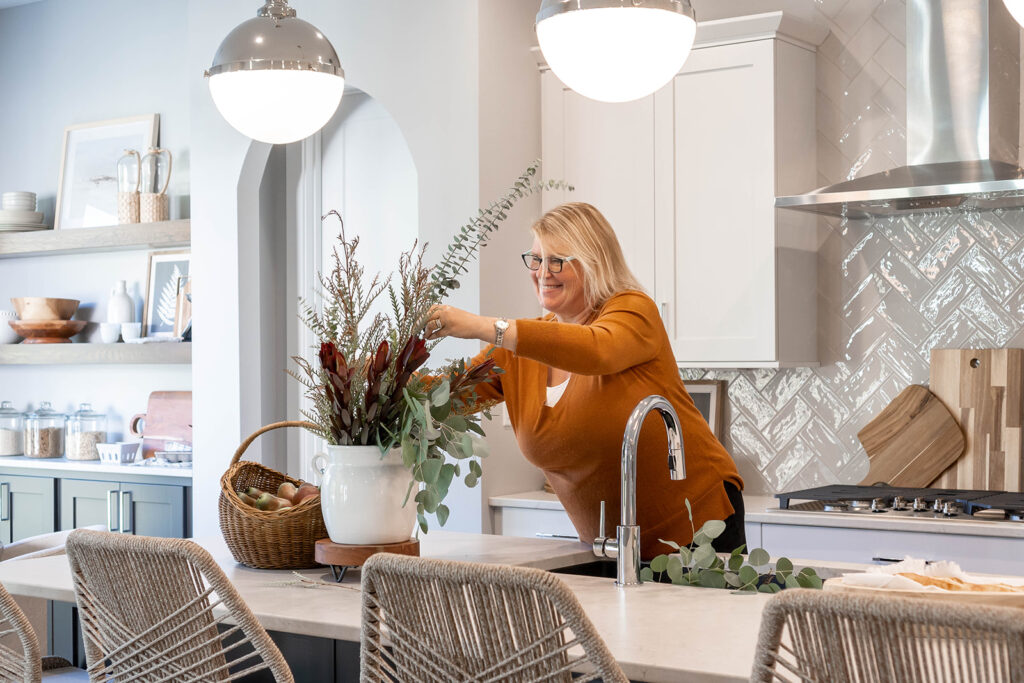 meet your staging team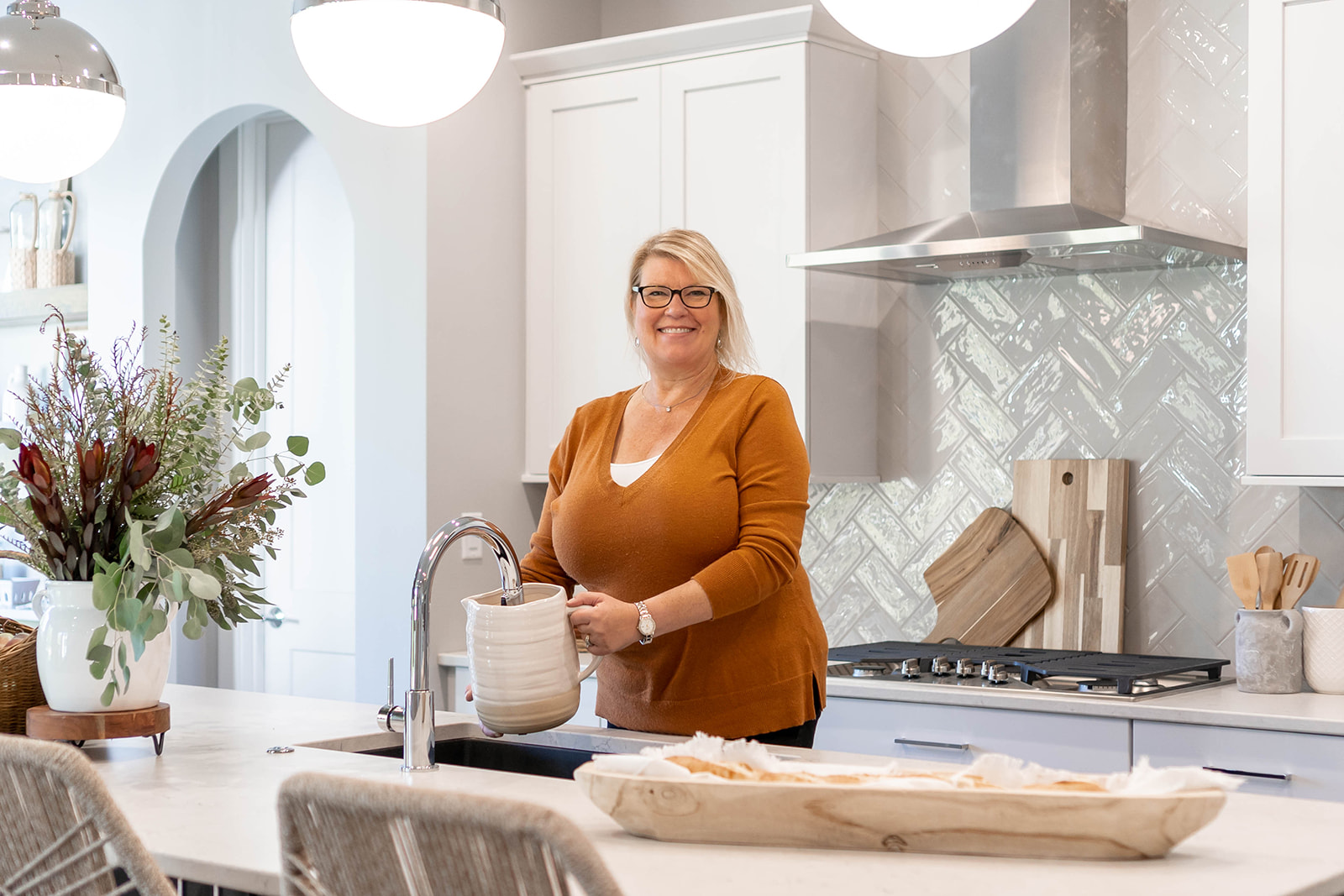 Luise Morris (ASP)
FOUNDER
Luise created Green Door Home Staging in 2014 following a cross country move to Iowa. After practicing real estate in Rhode Island, Luise fell in love with the process of helping her clients prepare their homes for the best selling experience possible. Having grown up in Southern California, with roots in Eastern Europe, lived on the East coast, and now located in the Midwest, Luise appreciates all styles of interiors. When she's not staging, you can find her dreaming up renovation plans for her own home, walking her welsh corgi Rhody with her husband Mike, and reading historical fiction novels.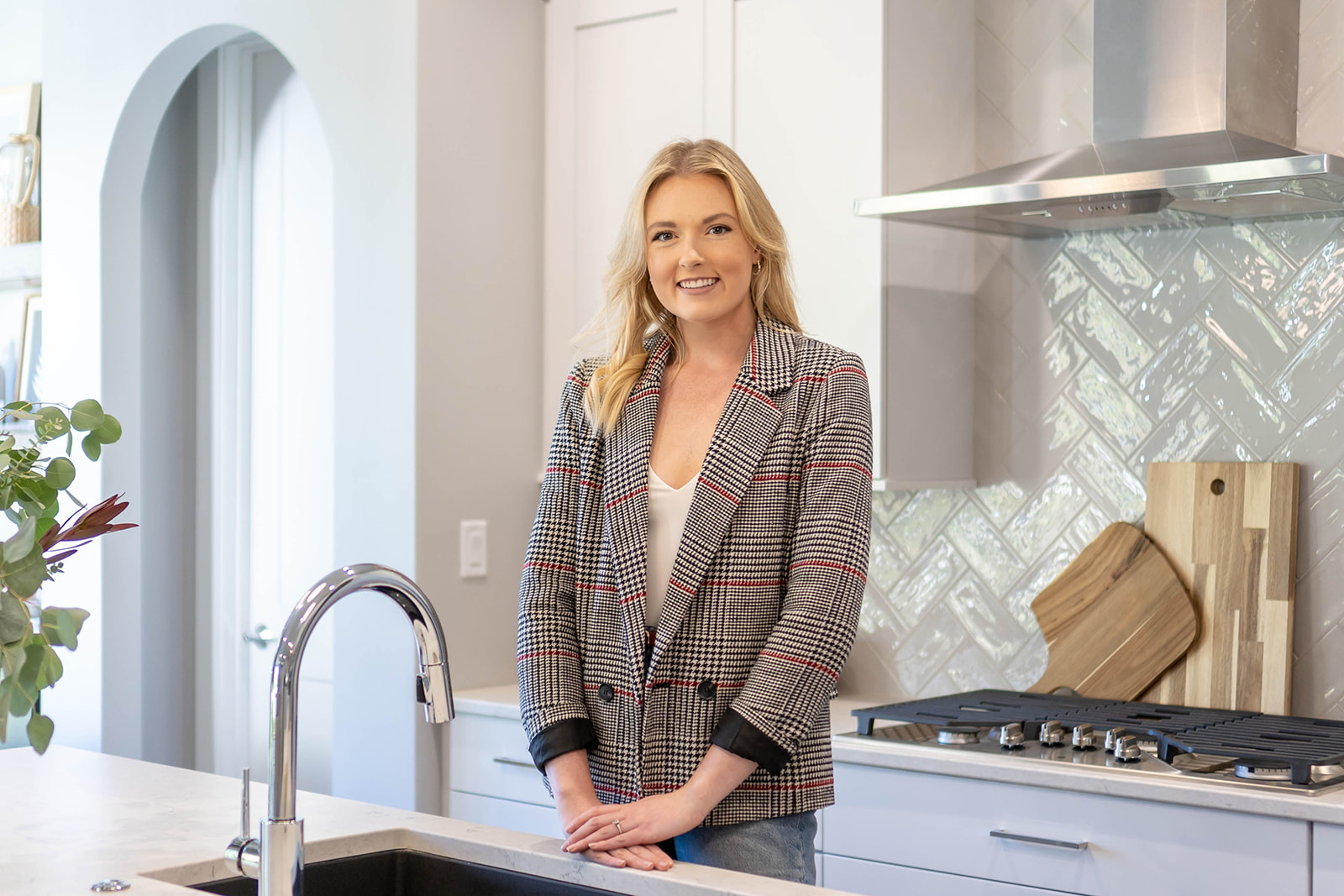 Emily Denholm
SOCIALS + MARKETING
Emily started with Green Door Home Staging in 2017 by managing the socials, which then turned into a summer side-gig staging alongside Luise, and developed further into a love for transforming homes through staging and design. She currently manages all of the social media marketing, photography and videography, and brand partnerships for Green Door. Emily is a recent newlywed who loves to play with her dog, paint, thrift, and spend time with her husband, Mason.
FOLLOW ALONG ON INSTAGRAM